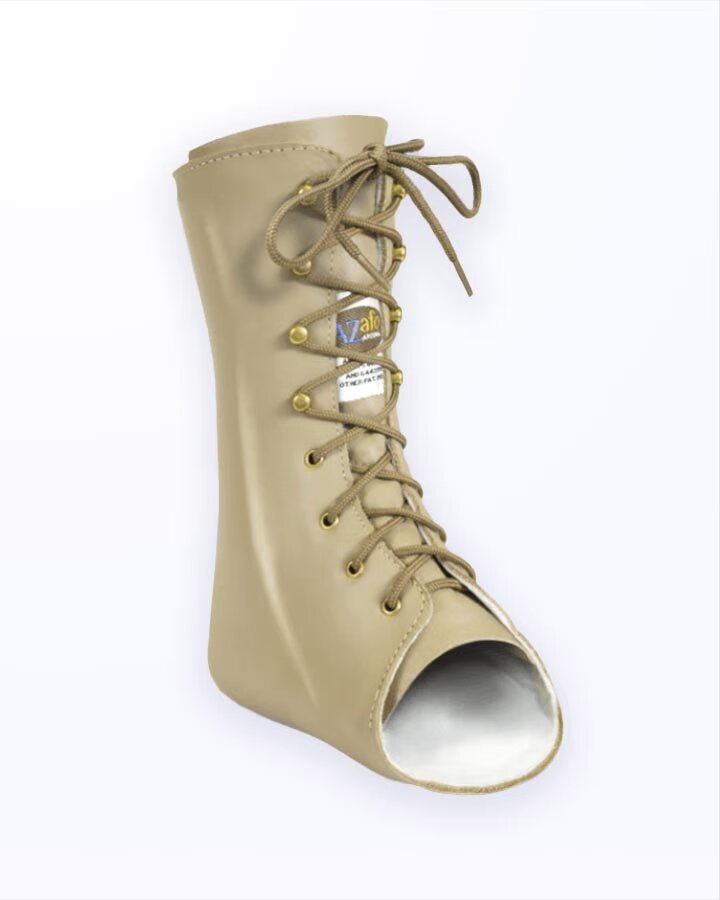 What is an Arizona Brace, and how is it used?
Arizona Brace
Lots of options varying in closure devices.
Used when a more rigid device is necessary.
Requires the whole leg to move as opposed to letting the foot move alone.
Will help with generalized instability, drop foot, other instability when walking.