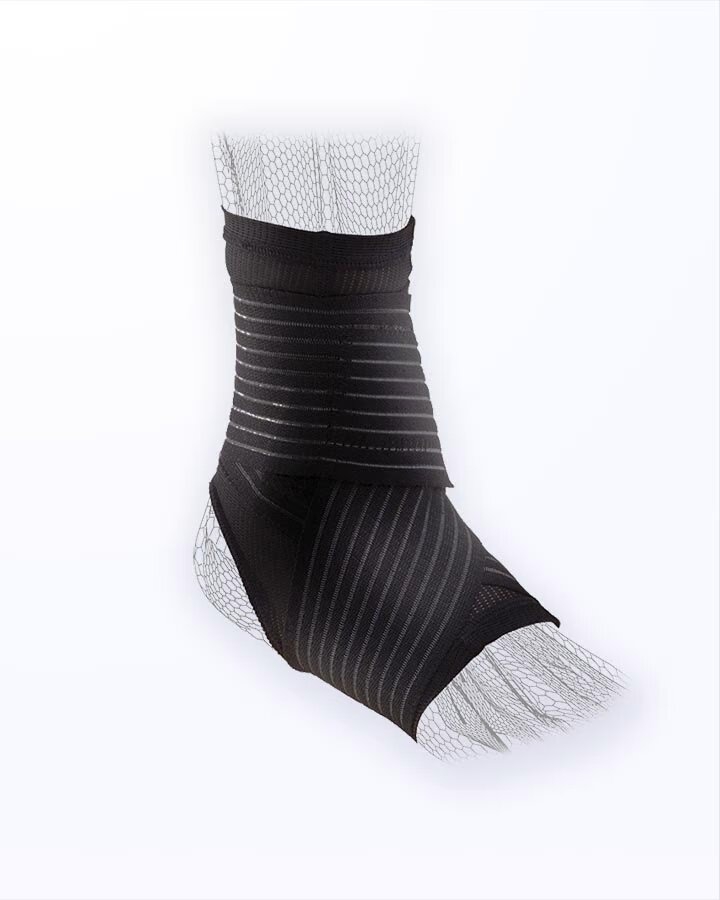 What is a Figure 8 Brace, and how is it used?
Figure 8 Brace
Provides compression and support.
Keeps all parts of the anatomy in order when weight bearing.
Used when the bones in the ankle while walking are unstable.
Soft brace used as thinner stability for daily function, as opposed to more rigid braces or boots.